The Color Accounting

TM

Learning System
Start using Color Accounting in your middle or high school by accessing materials for your classroom.
To meet the evolving needs of you and your students, we offer:
a library of learning resources

monthly webinars

discounted and free student materials

a welcoming and supportive teacher community

continuing education events and credits
The approach is effective
The hands-on props and visual explanations grab the students' attention.
The color-coding make concepts intuitive.

The one-page diagram lays out the complete workings of business.

Deliberate and precise plain-language avoids the confusion that jargon causes.

Step-by-step explanatory sequences are a breeze to follow.
The curriculum covers the essentials of accounting, finance and business.

There's no getting lost in the forest for the trees.

Important concepts are presented first, like balance sheets, followed by income statement, with second level issues dealt with later.

Simplicity is a core value of the Color Accounting Learning System.
Color coding is a natural human skill.

Sources of funds are orange. Think sunshine and energy.

Elements such as obligations and revenue are intangible, like that sunshine.

Uses of funds are green. Think of a garden.

Physical objects, like plant and equipment are green, like plants in that garden.

Shapes and connectors make logic obvious, like how profit is calculated.

The business (accounting entity) is distinctly separate from its shareholders and creditors, as it should be.
Students love unpacking the optional physical materials.
Shapes, color, sound effects, tactile materials and designs draw the kids in.
By using simple scenarios, powerful concepts are revealed with ease.
Translating statements into story hold students' attention.
The two- and three-dimensional representation makes sense.

Rote learning is replaced with logical systems.

Color is used to represent logical relationships. Green tickets make green buckets increase. Orange tickets make green buckets decrease.

The graphical trial balance is always in view, along with the balance sheet and income statement.

The cash flow statement is presented in an easy to see way.

The drivers of cash flow are clear to follow.
Foundation-first is a driving principle of the Color Accounting Learning System.

Accounting informs finance, which in turn informs business.

We start at the start.

We begin with no assumptions.

Explanations build up from the five fundamental elements of accounting and finance, which we call RELAX.
Purchase your popup BaSIS Board stationery and other materials.


Teachers love the
Color Accounting approach
Concepts that my students struggled with became clear when I started using the Color Accounting Learning System. They found the classes fun, interactive and relevant, and their attitudes changed. With the CALS system diagrams and colour-coding they could see the big-picture impact of financial decisions on a business. My enrolment increased and their exam results were extraordinary.
Anne Kriel, Hilton College
Since discovering Color Accounting in 2018, it has been a game changer for my students, not only in Accounting but also Personal Finance and my Intro to Business classes.
Sean Crevier, Vernon Hills High School
Joining the Color Accounting community has given me a group of like-minded people to share the challenges and wins of teaching. Getting certified was one of the best moves I made last year.
Alice Viljoen, St Andrew's School for Girls
Use our system in your classroom
Improve learning outcomes by incorporating the Color Accounting Learning System approach, content and tools into your teaching.
Access the free Teacher Resource Center.
Schedule your Level 1 teacher certification for continuing education credits.
Order and use the materials, exercises and lesson plans.
Accelerate and enrich your students' learning.
Book your teacher-training today. We're looking
forward to meeting you.
Become a member. Join our teacher-community.
Apply here for access which is available to K-12 teachers.
Vetting normally happens within one work-day.
Follow the Color Accounting Classroom Enthusiasts Facebook Page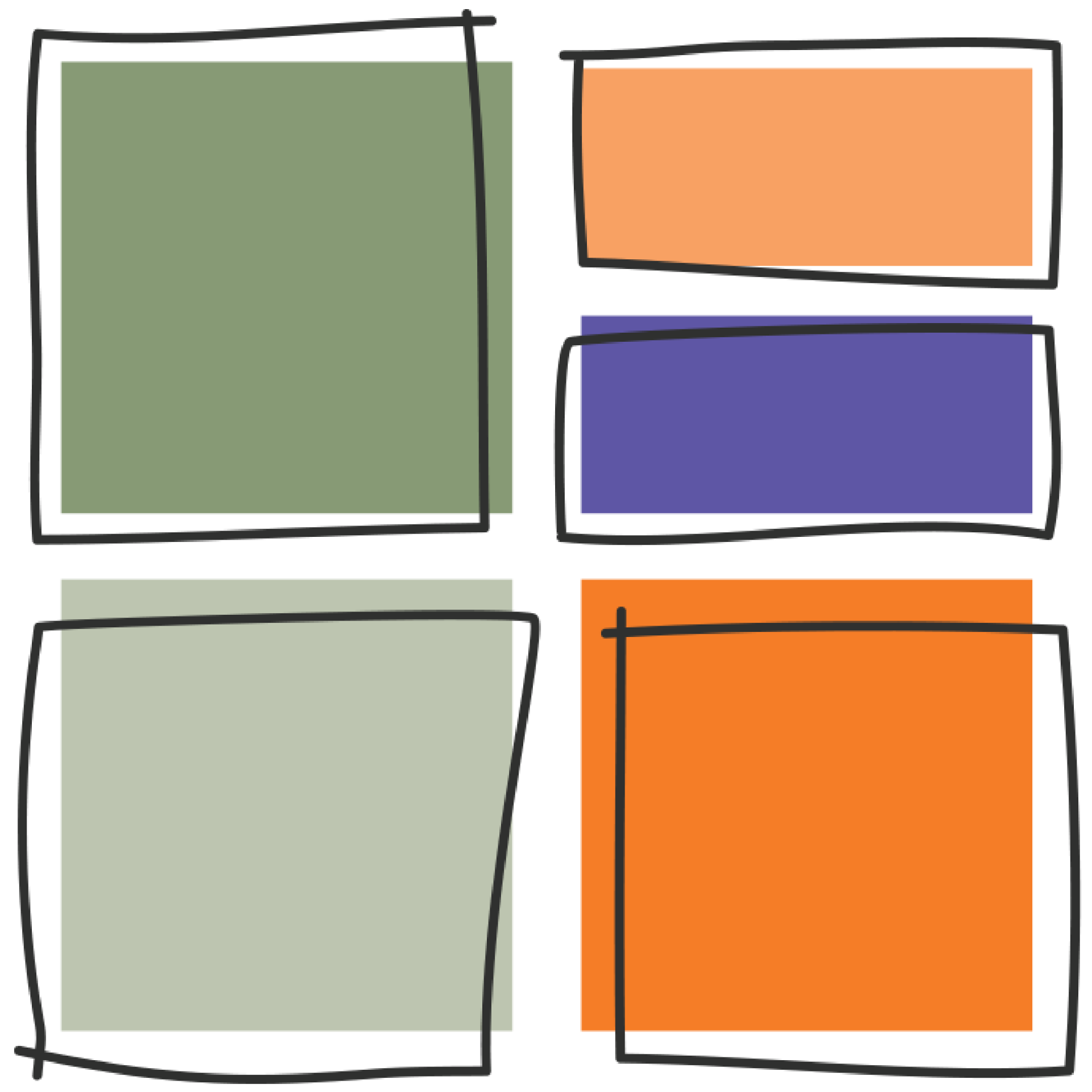 Our new website has launched
If you're a returning user to ColorAccounting.com you'll notice that we've fully overhauled the site. Please start by registering as a new user.
Don't hesitate to reach out to us at
[email protected]
.