The popup BaSIS Board
TM
pack is a 3-dimensional, hands-on learning aid that lets you see and physically do the accounting transactions and processes that are described in The Joy of Accounting book.
The following is included when you purchase this product:
The Popup 3D Basis Board

The unique marquee store front

The transaction journal sheet

Account and key terminology stickers

Flash card sheet

Balance Sheet butterfly

Balance Sheet and Income Statement sheet

Green, orange and purple wax pastels
You can purchase the popup BaSIS Board and stationery directly from Wealthvox.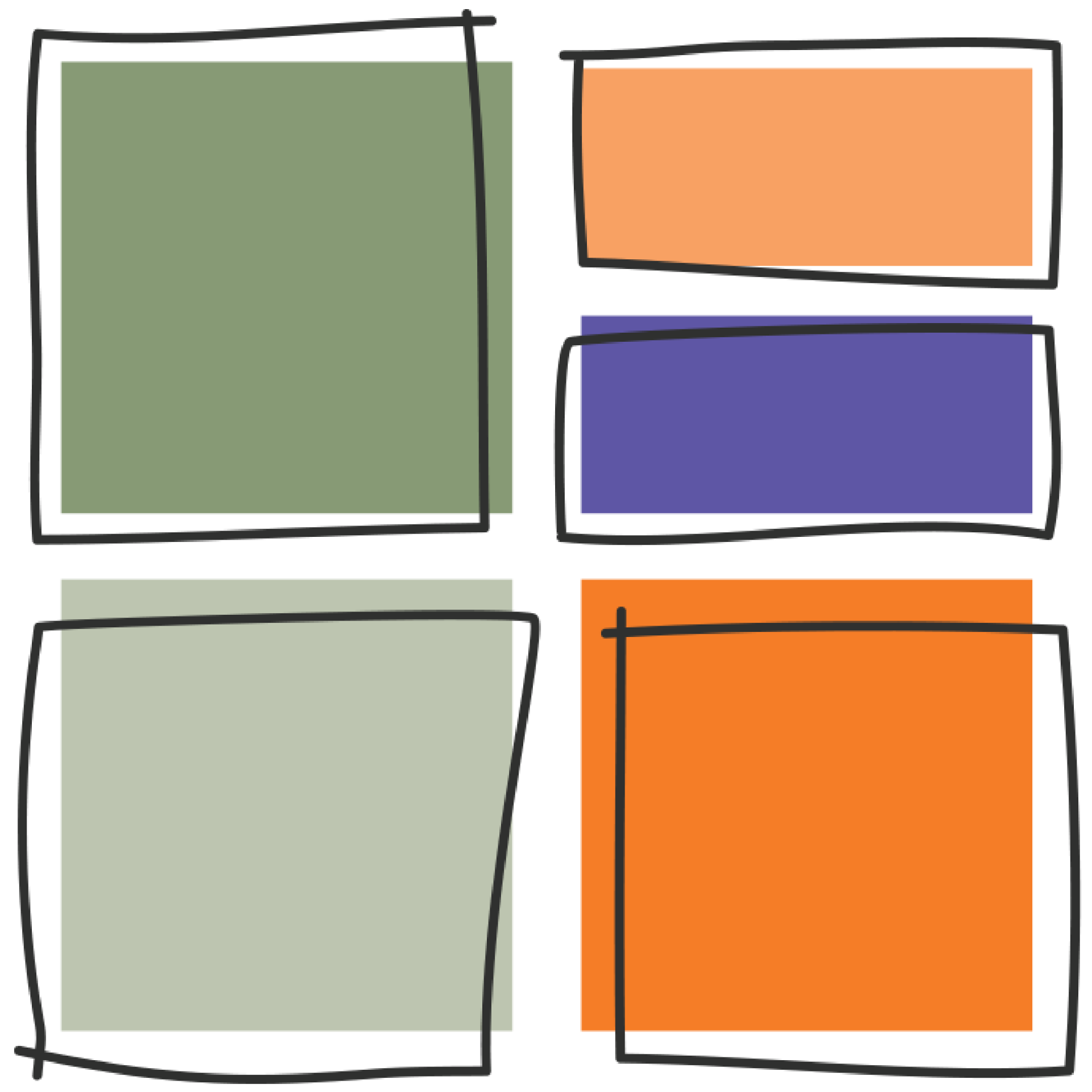 Our new website has launched
If you're a returning user to ColorAccounting.com you'll notice that we've fully overhauled the site. Please start by registering as a new user.
Don't hesitate to reach out to us at
[email protected]
.