Make

your work

easier

.

Achieve better results.
Thrill your students.

Learning materials and teaching resources for your classroom that increase teacher satisfaction and improve learning outcomes. Register now and get immediate access.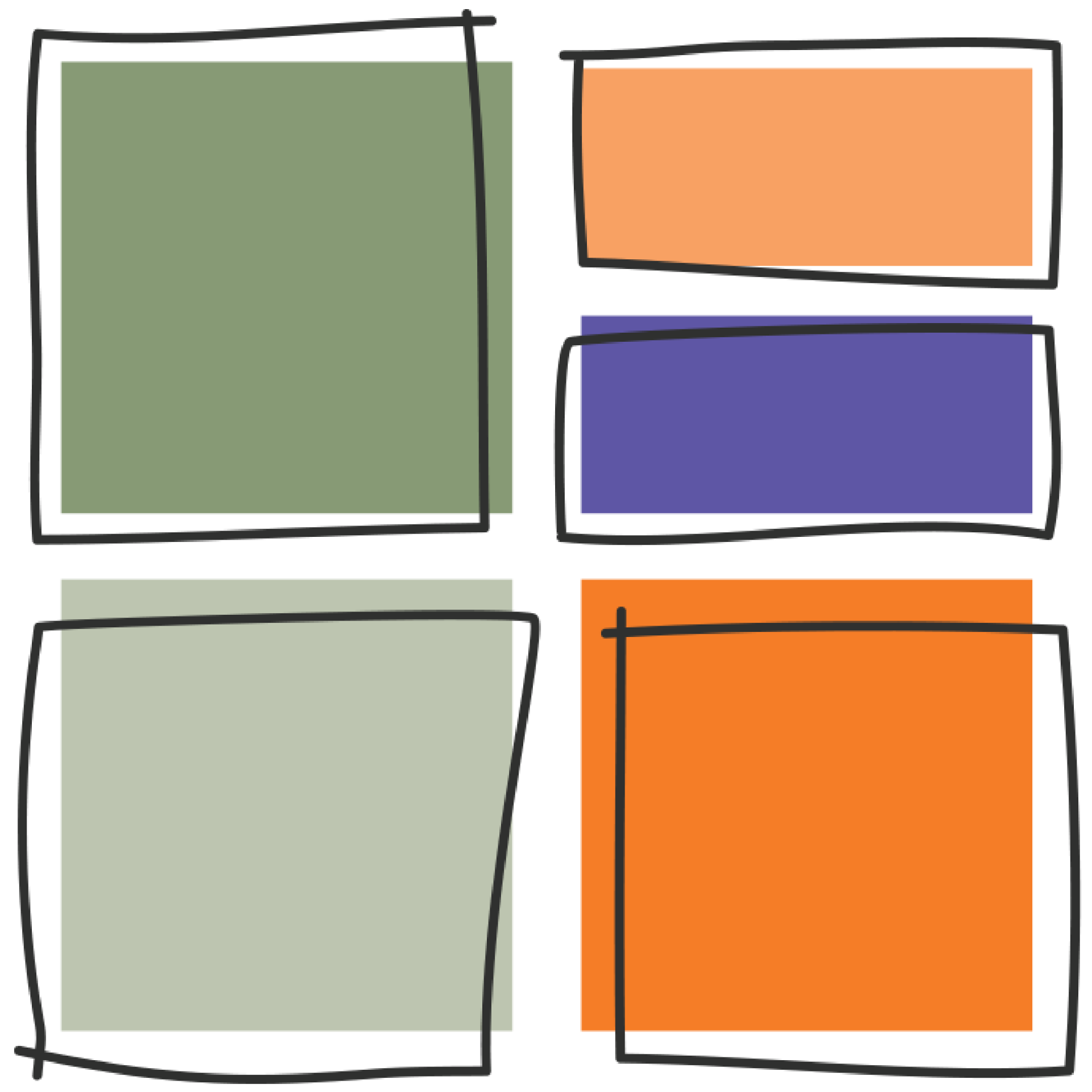 Leading
schools and universities use the Color Accounting Learning System
Color Accounting Learning System is a new way to learn and teach how accounting works. It rapidly delivers solid accounting literacy which in turn supports powerful financial literacy and business acumen.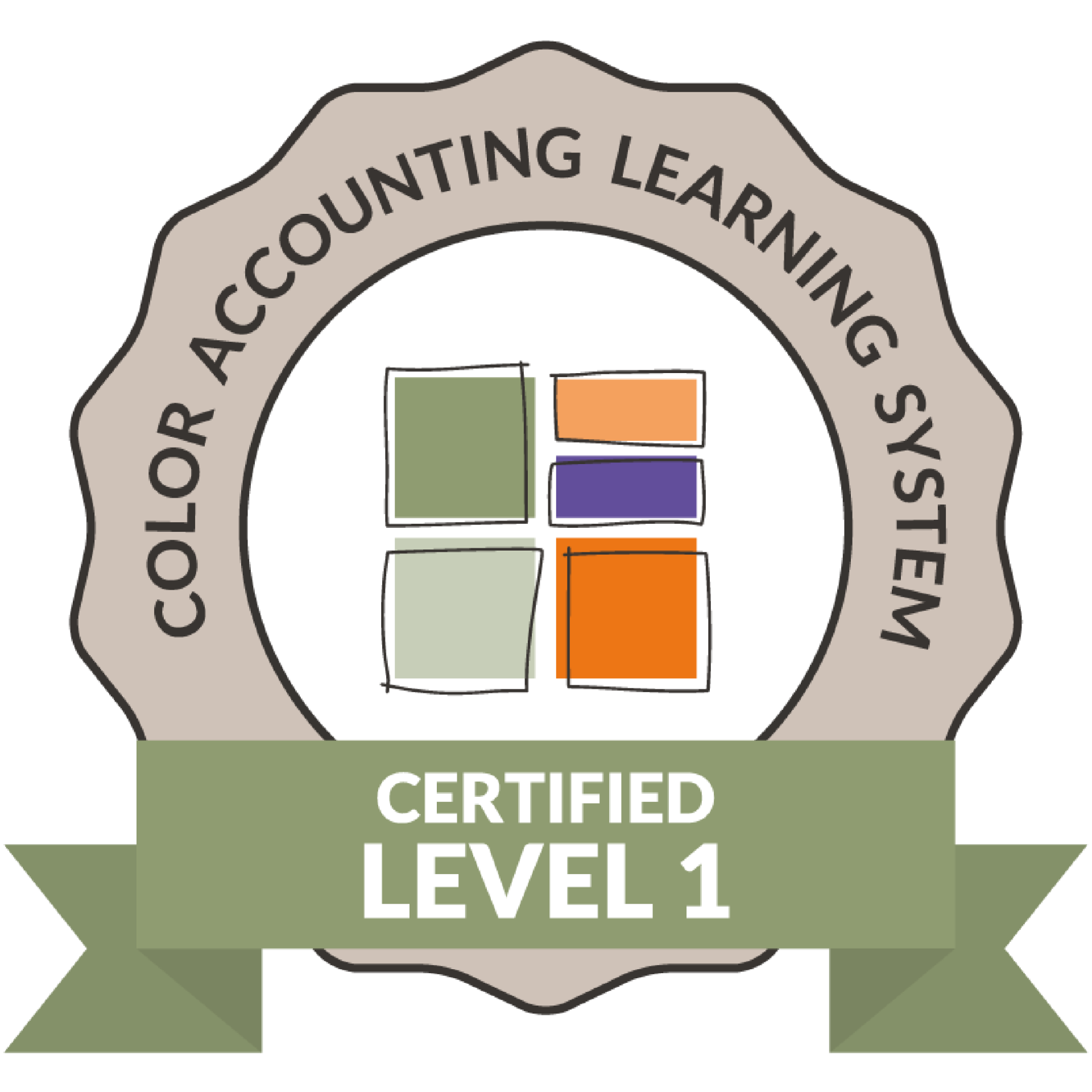 Get

certified

...

Anyone can use the Color Accounting Learning System. But getting certified will help you to get the best out of the system and is a great way to enhance your resume. The easy accreditation program is a quick and fun way to bring you up to speed with best practice in accounting education and to meet like-minded financial educators.
What are the benefits of certification?
Learn how to implement Color Accounting in your classroom

Discover how other teachers have used the tools and resources

Meet experienced instructors and fellow educators

Get all your questions answered

Enhance your resume

Gain access to the certified teacher Facebook group
The Color Accounting Learning System™
How
accounting

works, shown on a single page.

School teachers, university lecturers and business consultants use the Color Accounting Learning System methodology, scripts, exercises and hands-on learning props to complement their existing curriculum or for a complete solution.
A powerful diagram, the BaSIS Board™, makes explaining any financial scenario as easy as pointing. People learn better when they can see concepts visually.

"The BaSIS Board is a game-changer" says Anne Brown who saw her student-enrollment double after introducing the Color Accounting Learning System.
The Color Accounting Learning System™ provides an...
Unforgettable

learning experience!

Diagrams, color coding, deliberate sequencing, plain language, the invisible made visible, the concealed made clear, learning traps flagged, thinking errors highlighted, best practices shared, educator reference materials, common sense applied, intuitive explanations, templates, lesson plans, hands-on stationery and props, mutual discovery, teacher conferences (online and in exotic destinations), a supportive community...
all these inject power and fun into your teaching,
and empower your students with important financial literacy and life skills.

high school teachers
The benefits for school teachers
Color Accounting Learning System™ is an exciting new way engage students and explain accounting at the secondary school level.

You will deepen your own understanding of accounting and business finance, see the big picture and be able to explain concepts more simply.
Why register
By registering now you will gain access to both free and paid materials you can use immediately in your classroom. You will be joining a growing worldwide community of pioneering accounting teachers who share best practices and offer collegial support to one another.
Access resources
Free and for-purchase resources are available in the resource center. These include downloadable materials, embeddable curriculums and self-study exercises. Paid materials include physical props and printed posters.

university professors
The benefits for lecturers
The Color Accounting Learning System provides a potent foundation for entry level accounting students. Color Accounting encourages a logical and reasoned way of learning to accounting, contrasted with a rote and memorization approach.

Those proceeding to advanced and applied finance studies enjoy greater success because of their deep understanding of the accounting conceptual framework.
Why register
Gain immediate access to a supportive and vibrant community of fellow education leaders. Join us in pioneering with new approaches to accounting literacy education.

The Color Accounting System is intellectually rigorous. It simplifies the delivery and comprehension of important concepts. And yet the simplicity it enables requires some practice and mastery to fully exploit its power. The community of academics and advocates for the Color Accounting Learning System are there to assist.
Access resources
Free and paid resources are available in the Color Accounting resource center. These resources include downloadable materials, embeddable curriculums and self-study exercises.

An evolving library of courseware and reference material are being developed to plug into your or our Learning Management System.

home schooled students and their parents
The benefits for home schooling
Home schooled students benefit from the flexibility and deep understanding provided by the Color Accounting Learning System resources. They are thrilled to find that what's sometimes taught as a dry and boring subject can in fact be an interesting, thought-provoking, entrepreneurial, practical and even tactile subject choice.
Why register
As a parent or tutor of a home-schooled student you can access free and for-purchase, self-study and online learning materials. You'll meet a community of supportive parents and teachers who share their experience and tips for empowering your student.
Access resources
A complete out-of-the-box course with self-study materials, recorded instruction, exercises and self-assessment questionnaires will be released later this year.

Pending the release of the complete self-study program, generic tools and stationery resources are available, including for use with The Joy of Accounting reference book. Contact us for more information.

anyone in the workplace to be included in the financial conversation
The benefits
The breakthrough Color Accounting Learning System is used by large and small businesses, government agencies and not for profit organizations to build employees' business acumen and elevate the workplace financial conversation. The result is greater engagement, better decisions, enhanced profitability, cash flow and value generation.
Opportunities
Color Accounting courses in the workplace are delivered by accredited workplace facilitators,. These trainers can be internal learning & development professionals on your company's staff, or can be external consultants from licensed Wealthvox distributors that your company engages.

Wealthvox is the publisher of the Color Accounting Learning System.
Access resources
More information about Color Accounting-based financial and business acumen workplace education products is available from the Wealthvox website.

Wealthvox products include titles such as:
- Let's Talk Finance
- Now Let's Talk Budgeting
- Now Let's Talk Financial Analysis
- Now Let's Talk Personal Finance
... and many others.
"My class was going to be cancelled for lack of enrollment. Twelve months later I was turning away students. I've been teaching for thirty years and still I discovered so many new things."
Anne K - Hilton, South Africa
"It's changing the way that my colleagues and I teach accounting and personal finance.
Students are responding with strong Aha moments and lightbulbs of clarity going off."
Sean C - Illinois USA

What other
educators

are saying...

Paul Healy of Harvard Business School says "... it's valuable to anyone interested in understanding how accounting works. ...has the advantage of showing how accounting works visually. We all tend to see problems and relationships more easily visually"
Join us today
Join us today
Join us today
Join us today
Join us today
Join us today
Join us today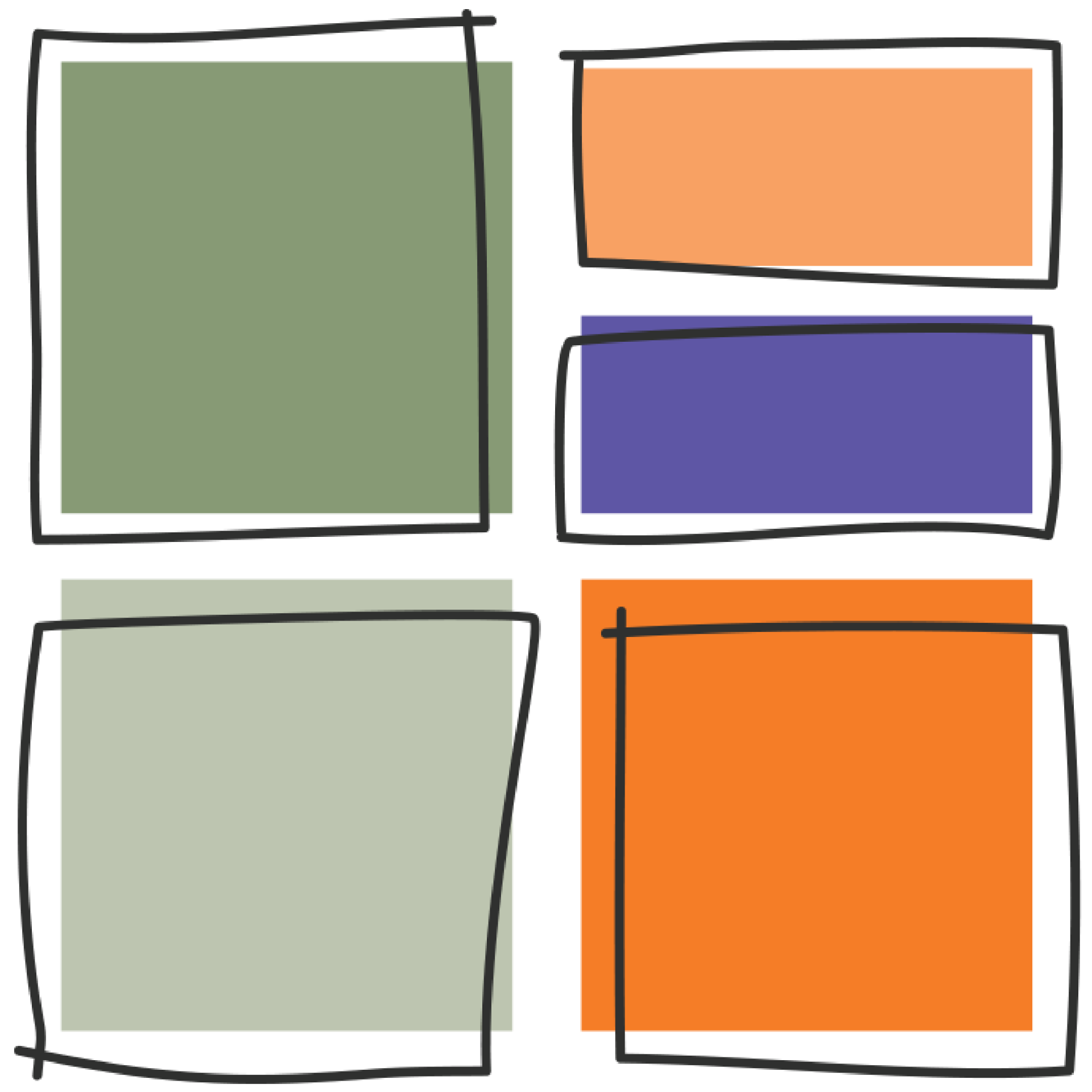 Create your free profile today and get access to resources you can use in the classroom, on campus, at work or for home schooling.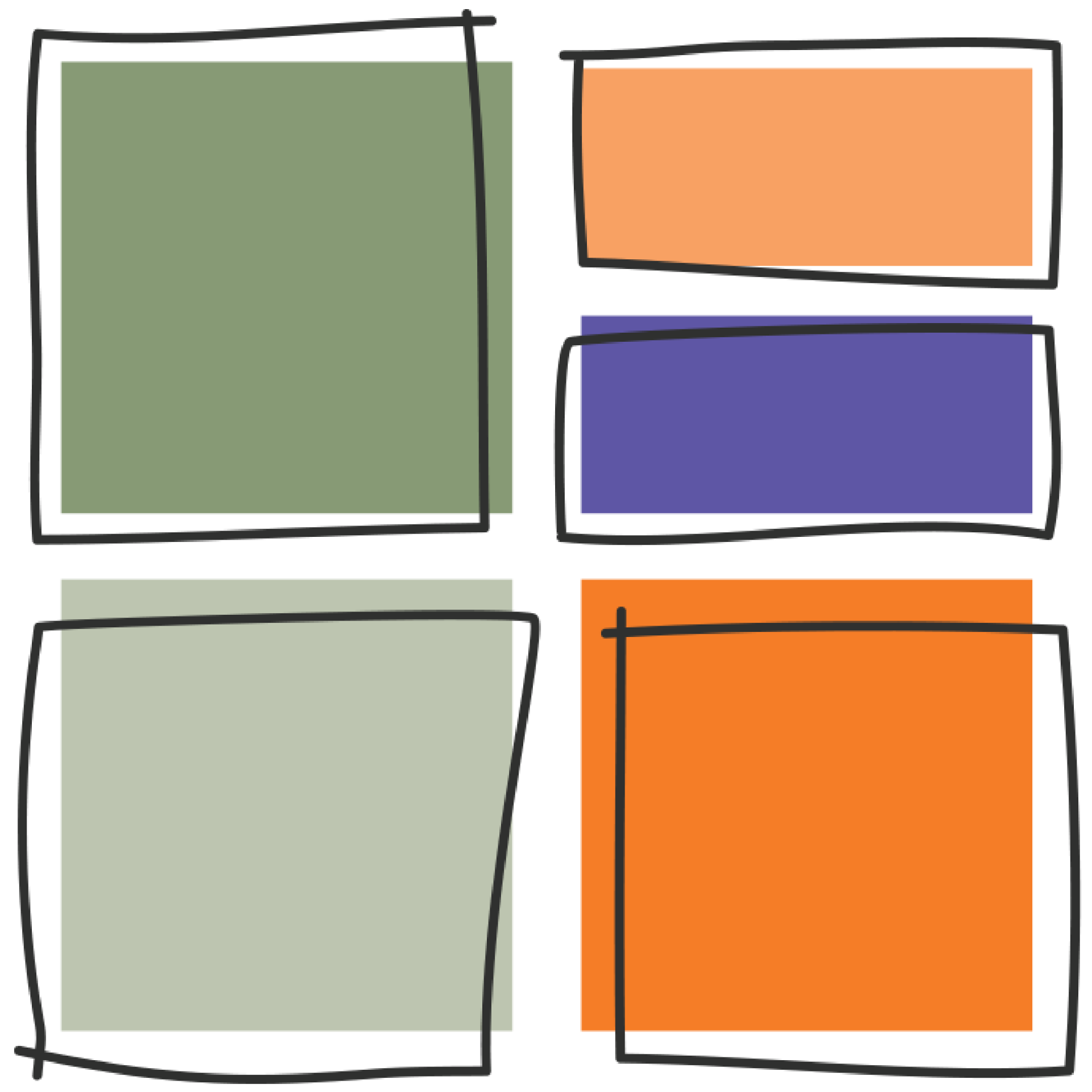 Our new website has launched
If you're a returning user to ColorAccounting.com you'll notice that we've fully overhauled the site. Please start by registering as a new user.
Don't hesitate to reach out to us at
[email protected]
.