Teacher


Certification

Whether you're new to teaching accounting or just looking for ways to take your experience to the next level, come join us for some productive fun, exploring the Color Accounting Learning System.

Day 1: July 25, 2023. 17h30 - 20h00 CDT
Day 2: July 27, 2023. 17h30 - 20h00 CDT
Level 1 Certification
What to expect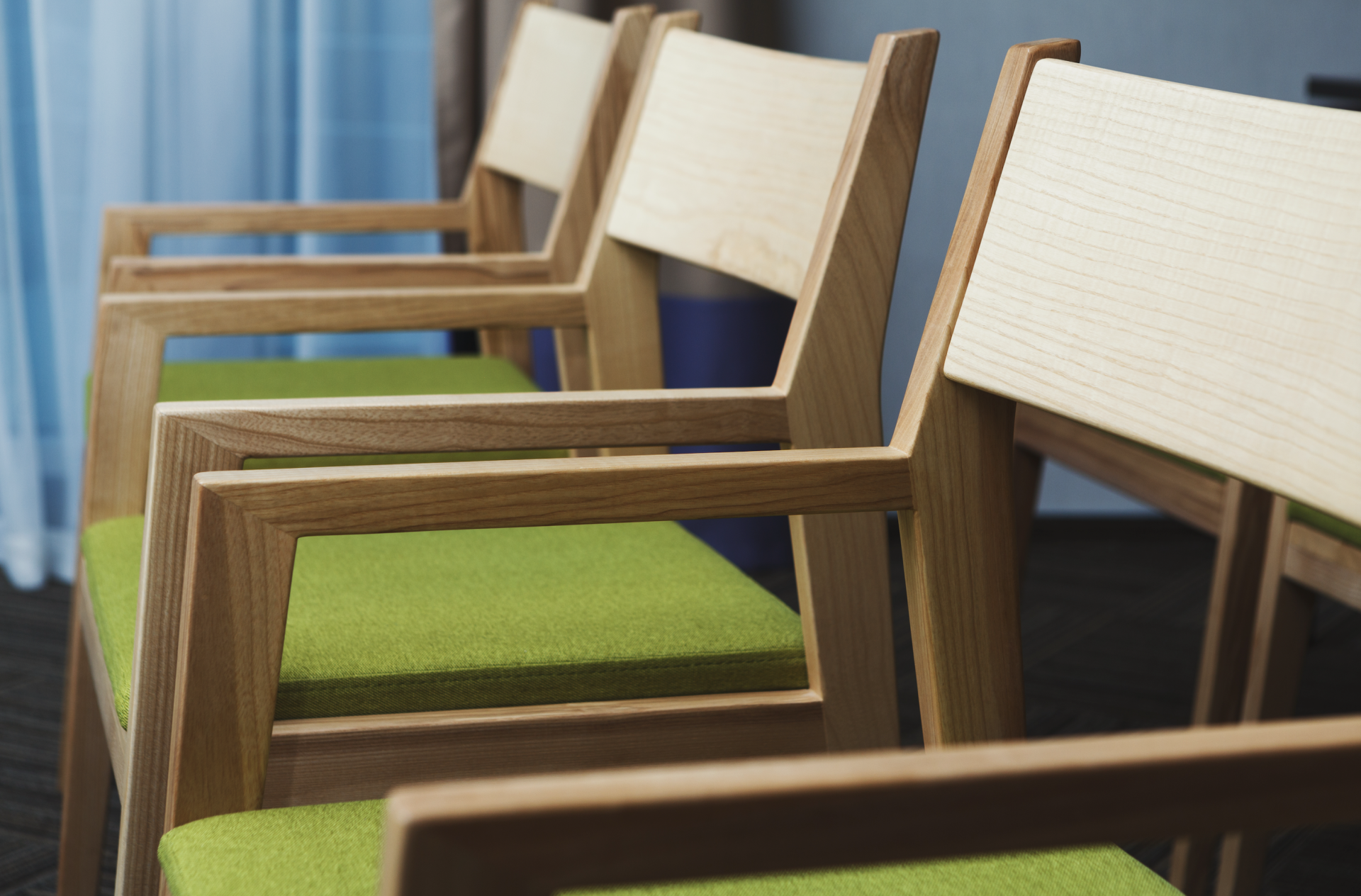 On completion of Level 1, you will leave with:
Membership in a cohort learning community of other CALS pioneering teachers.
Regular invitations to member meetings to share best practise and support ongoing learning.
Full understanding of the BaSIS Board (a Balance Sheet/Income Statement concept map proven to help learners grasp accounting concepts quickly).
Student perspective experience with using the 3D pop-up learning pack (shipped to you and included in your registration fee).
Classroom integration strategies and examples for leveraging the power of the BaSIS Board and 3D learning pack.
Immediately useable classroom activities/assessments created by you and your learning cohort community.
Bundles of other immediately useable resources created and classroom-tested by the cohort leader.
5 Continuing Education credit hours.
Meet the instructor
Sean Crevier
Sean's professional passion is financial education. He's been a high school accounting teacher in Northern Illinois since 1999 and is an education consultant for Wealthvox. "Since discovering Color Accounting in 2018 , it has been a game changer for my students, not only in Accounting but also Personal Finance and the accounting & finance units in my Intro to Business classes and I can't wait to bring this into you and your students' worlds too".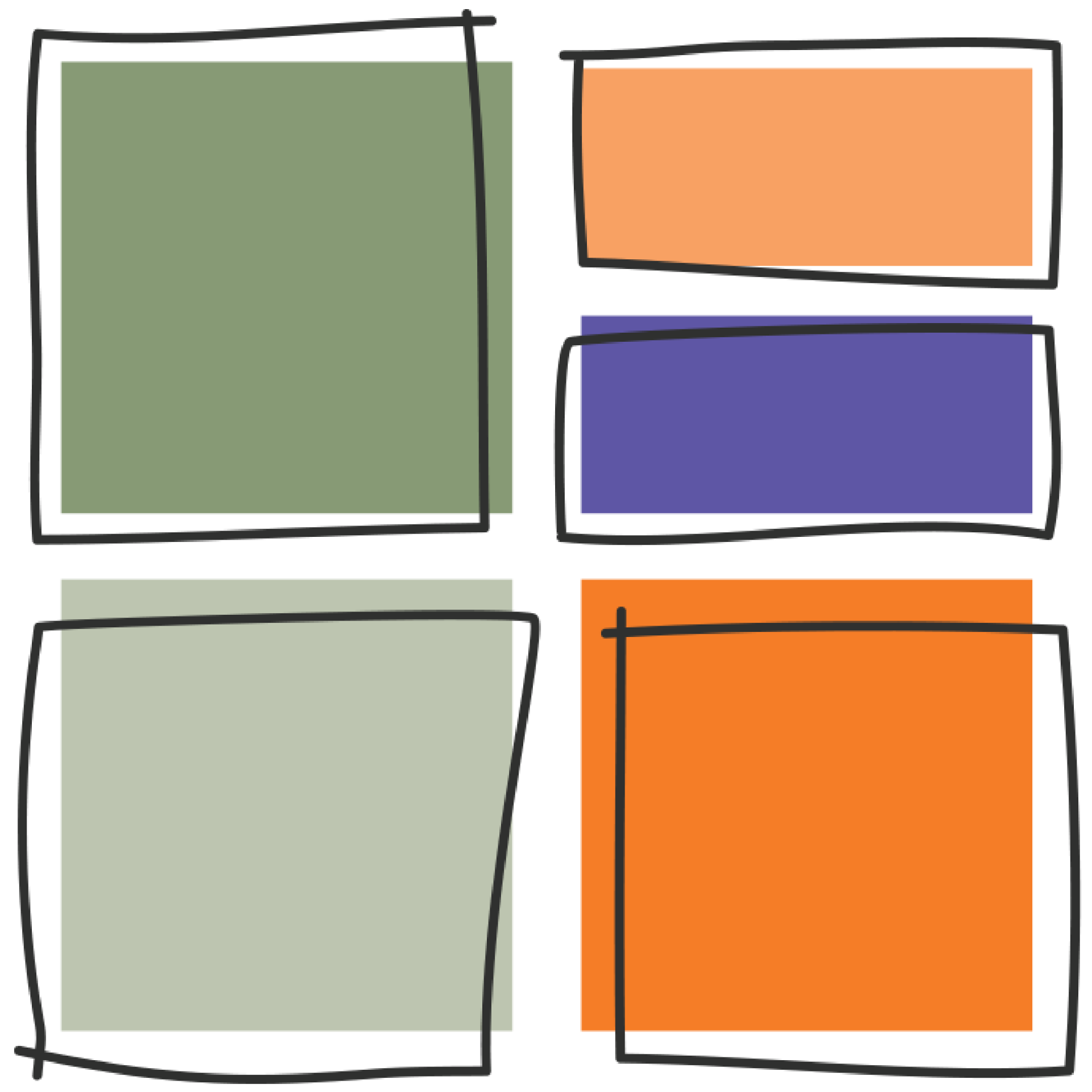 Our new website has launched
If you're a returning user to ColorAccounting.com you'll notice that we've fully overhauled the site. Please start by registering as a new user.
Don't hesitate to reach out to us at
[email protected]